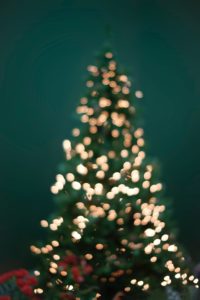 Hello Everyone! We will be playing a Christmas themed film at Christ Church on December 1st after the Christmas Festival.
Doors open at 6pm and the film will start at 6.15pm.
It is suitable for all ages and we would welcome everyone who would like to attend. This includes small children, teenagers and even adults.
Popcorn and drinks will be provided!